Burundi: Our Go To Fall Brew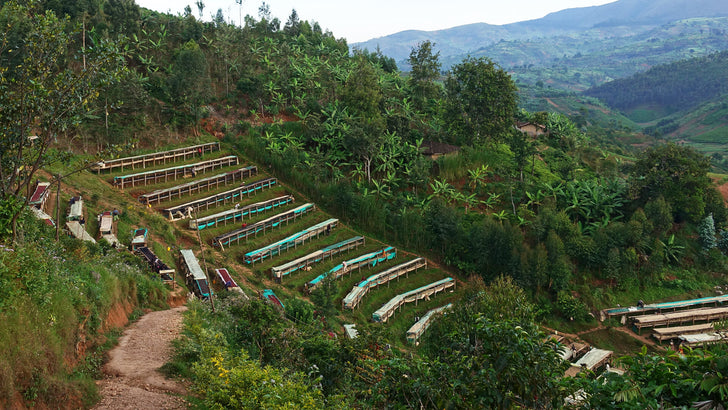 As cool Fall mornings have finally arrived here in Central Texas, I'm finding myself shifting my morning brew from a bright, summery coffee (have you tried our Colombia?) to our Burundi. There's something about the flavor profile that is perfect with a light sweater and a hint of dew on the grass. It's a complex coffee, and has a fruit undertone--a hint of citrus up front really speaks to my love for acidic coffees. But the star here is the sweet, complex brown sugar flavor! It's not quite the "sugar and spice" we're looking for at Christmas, but it's the perfect sweet warmth for a Fall morning!
So grab a bag (or two) today! For the month of October, 12oz bags are on sale!
Happy Fall!
Share this